The third party warehouse is the most efficient solution for temporary goods storage needs. In our warehouses, over 6000 square meters, you will find all the space suitable for your needs. Our third party warehouse service is the perfect solution for you and includes:
Warehouse:
* Temporary storage of goods awaiting handling
* Long term storage of goods with scheduled handling
* Receipt, loading and unloading of goods
* Complete service of storage and preparation of goods for shipment
Storage:

* Tools and equipment are the most precious assets for a private individual or company. Finding the perfect solution to be able to keep them safe when not needed is essential.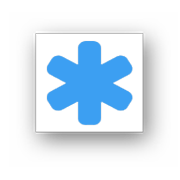 ELIMINATION OF FIXED COSTS
Outsourcing warehouse management means greater flexibility in managing stocks and inventories.
Fixed costs for the purchase and maintenance of structures, machinery, and personnel are covered by the owner of the warehouse.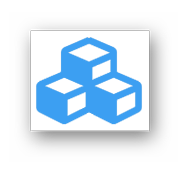 EFFICIENT LOGISTICS
Warehouse management requires efficient procedures for goods receiving, storage,
internal handling, sorting, shipping and delivery. Only those who work in the Logistics sector are able to manage a warehouse without inefficiencies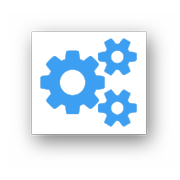 INTEGRATED SERVICES
Warehouse management is not limited to the custody of goods, ensuring their integrity but requires the execution of essential complementary activities such as labeling, packaging, internal handling. The warehouse for third parties includes these activities.
Call now !
+39 051 6827406